The glamorous affair which continued till late into the evening saw guests mingling, networking and dancing the night away to a very hip soundtrack whilst sipping on Asahi beer and Absolut vodka cocktails; the girls were clad in colourful summer dresses, with shorts, crisp white shirts and suede driving loafers for the boys.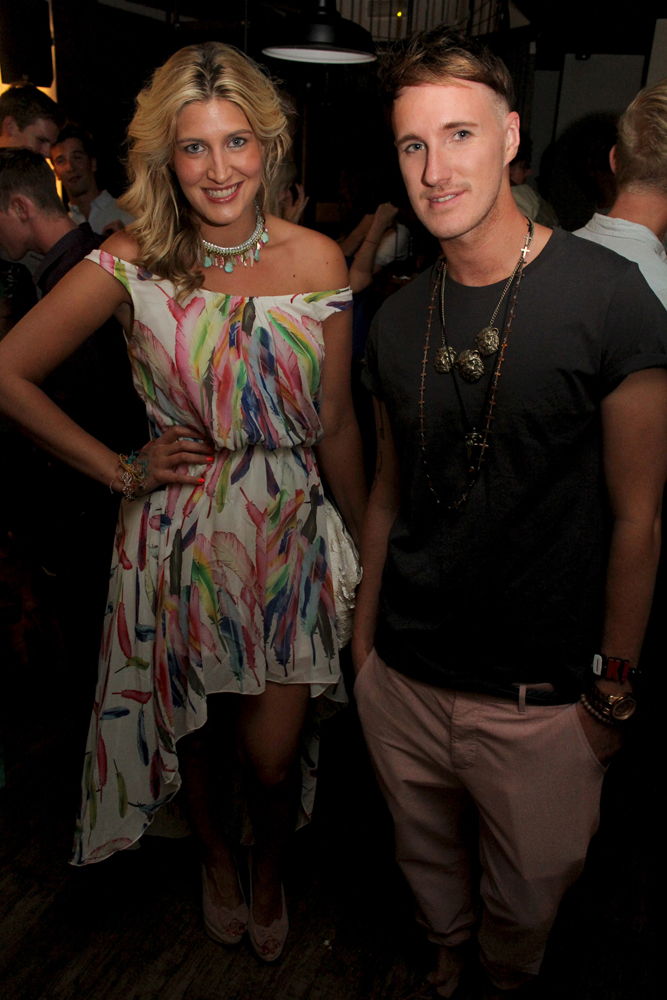 The crowd in attendance certainly reflected Young Thread's target consumer: young, affluent and well dressed. The premise behind this new online retailer is that it presents an exclusive collection of men's fashion and accessories for the everyday guy's guy who wants something that is wearable and unique. Targeting the 21 to 35 market, Young Thread aim to be the premier outfitter to this trend-conscious niche, providing timeless classics for what is the core group fuelling the current boom in men's fashion.
What truly makes Young Thread stand out from the multitude of online retailers is that they not only sell men's clothing and accessories, but that they actively seek to nurture and promote new and upcoming independent brands, as well as those that have been around for some time bubbling away just under the surface yet not fully breaking through.  Young Thread will support and introduce to the wider consumer market a diverse range of untapped and unknown brands from around the world that offer the wearer something special and that each embody effortless men's style at its best.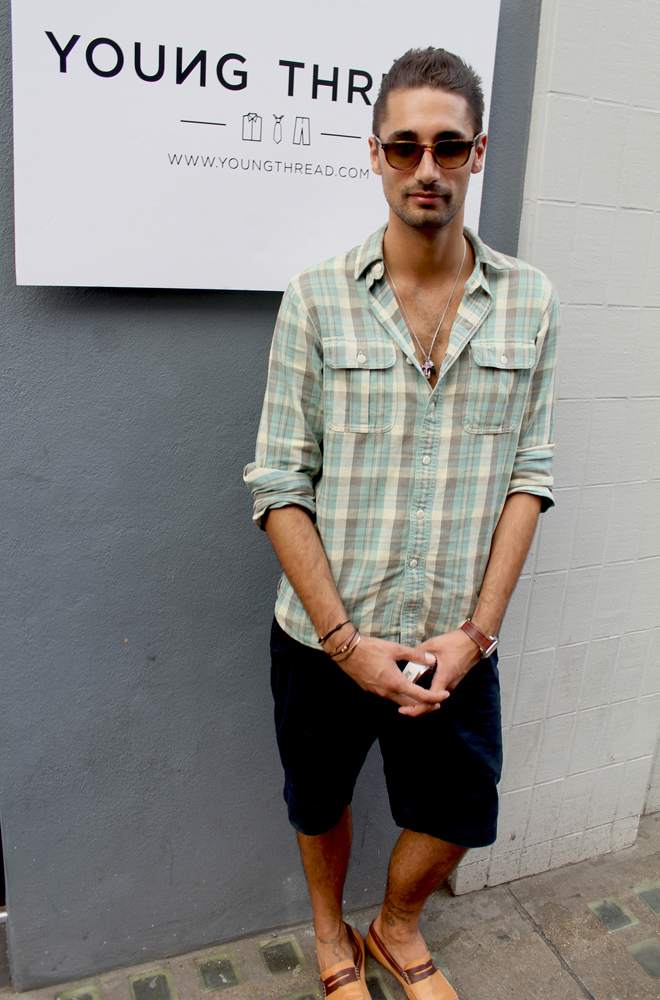 The look you can expect from Young Thread's brand stable is that of quintessential British style given a twist through American and Scandinavian influences. The S/S 2012 Collection showcases new menswear talent from Paris, New York, Columbia, Sweden, Australia and, of course, the UK. These include sunglasses by Sunday Somewhere; the aforementioned, very elegant loafers by Bobbies Paris, T-Shirts from Das Monk, who tap upcoming artists to design their graphics; handmade artisan bags from Colombian brand Hasso and the super-stylish London based menswear brand Fourth & Main, recently showcased 
See more images and read my article in full ;
http://www.theupcoming.co.uk/2012/07/26/youngthread-launch-party-soho-with-damien-hirst-and-the-cast-of-made-in-chelsea/